National Sales Solutions offers clients instant expertise in consumer packaged goods (CPG) sales management, marketing and supply chain management. Each sales region is managed by a NSS sales manager. NSS manages relationships with retailers across the United States and all retailers within Food, Drug, Mass, Wholesale Clubs, Dollar Stores, Beauty, Specialty and major online retailers such as Amazon, Jet.com, Walgreens.com.
National Sales Solutions is small enough to provide personalized service along with being nimble and responsive and is large enough to be relavent without our industry.
​
Meet the NSS Management Team
​
RICH SIPORIN
President & Managing Member
40 years of consumer products sales and marketing experience across all trade channels
Executive Vice President & General Manager of eGames
Senior Vice President - Sales of SunBeam
Vice President - Sales of Revlon Cosmetics and Beauty Care Divisions
Held management positions at both Playtex and Duracell
CHUCK ROBINSON
Senior Advisor
Former Partner at NSS.
Previous experience includes Director of GM-HBC at Giant Eagle and CEO at Master Merchandisers, Inc.
MICHAEL CZAJA
Vice President
25 years in consumer packaged goods with expertise in sales and business development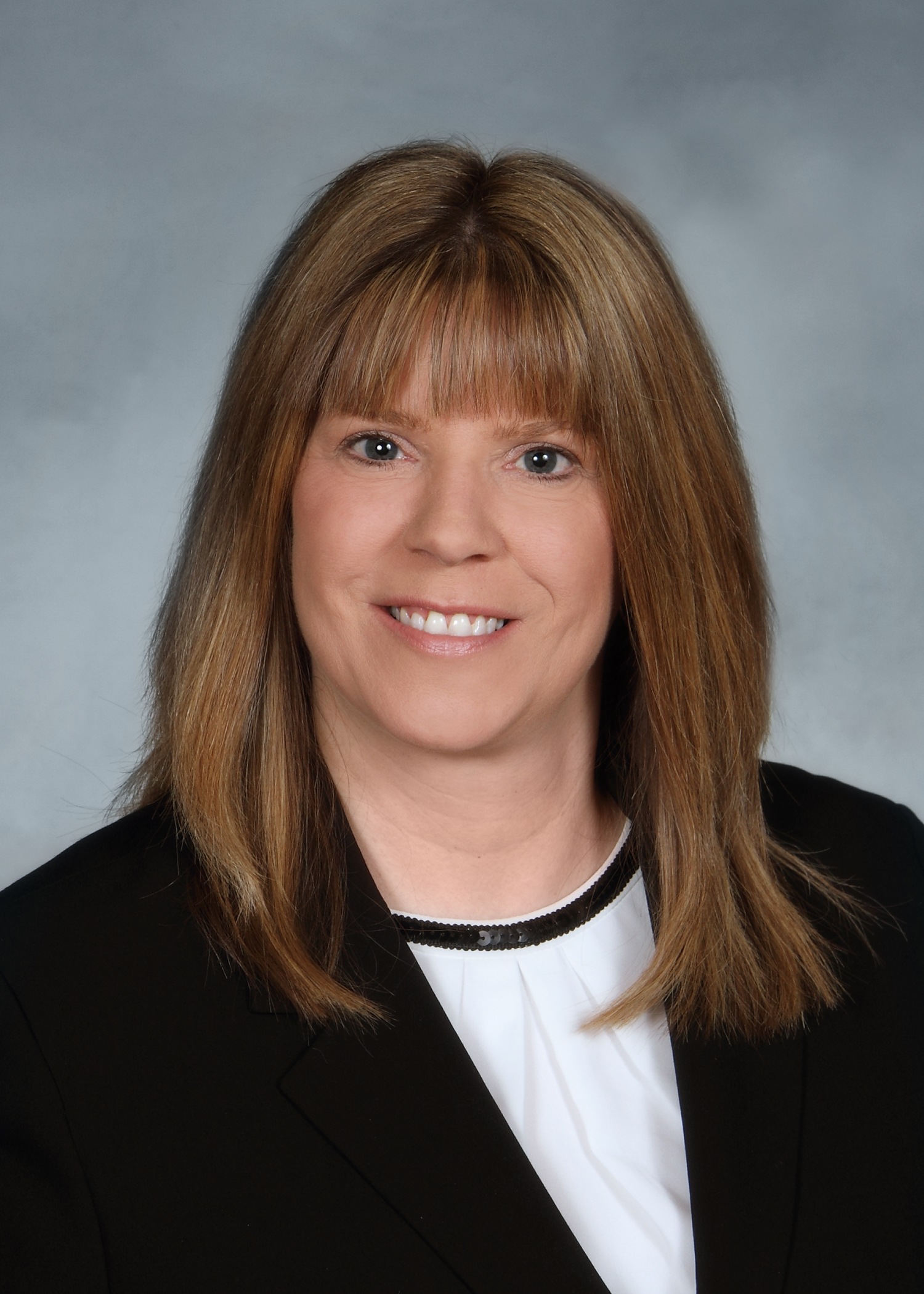 MIKE KALLMAN
Vice President
35 years in Consumer Products Goods with vast experience managing broker sales networks across the United States
JOHN SILVER
Sales Manager
30 years in consumer packaged goods with emphasis on new business development and management of national and regional accounts across trade channels
PAULA GEORGEVITCH
Director of Administrative Operations
Manages all corporate administrative functions
Oversees management of trade shows and industry associations
Liaison between clients, NSS sales managers and key account managers
Responsible for sales reporting and analysis