National Solutions for CONSUMER PRODucts Sales and Marketing​
Opening Doors and
Growing Sales Across America
for over 20 years ​
National Sales Solutions (NSS) is a leading provider of outsourced sales management, brand marketing and supply chain management.
We launch new products, expand into new retailers, grow current sales or enter the U.S. market from abroad.
NSS serves Consumer Packaged Goods (CPG) retail channels, including Food, Drug, Mass, Club, Dollar, Specialty, Amazon and other major online retailers.
At National Sales Solutions we pride ourselves on transparency and integrity in all our business dealings.
​
about national sales solutions
Immediate Nationwide Sales Coverage ​
We handle a diverse portfolio of brands in many categories and have the broker sales network to provide to gain revenue and share results across America.
Baby Care
Bathroom Cleaners
Cough & Cold
Ear Care
Elastics / Support
Eye Care
Family Planning
First Aid
Foot Care
NEED A RETAIL PRESENCE?
636.527.7115
Thank you for interest in National Sales Solutions. Please submit this questionnaire or call us to discuss your specific opportunities.

National Sales Solutions provides clients with instant expertise in consumer packaged goods (CPG) sales management, marketing and supply chain management.
Each sales region is managed by a NSS Sales Manager. NSS manages relationships with retailers across the United States and all retailers within Food, Drug, Mass, Wholesale Clubs, Dollar Stores, Beauty, Specialty and major online retailers such as Amazon, Jet.com, Walgreens.com​
Our proprietary network of independent salespeople puts the best local teams to work for you
​
We Have What You Need To Be Successful
Scroll over map to view BROKER OFFICES
90+ companies
and 50,000+ stores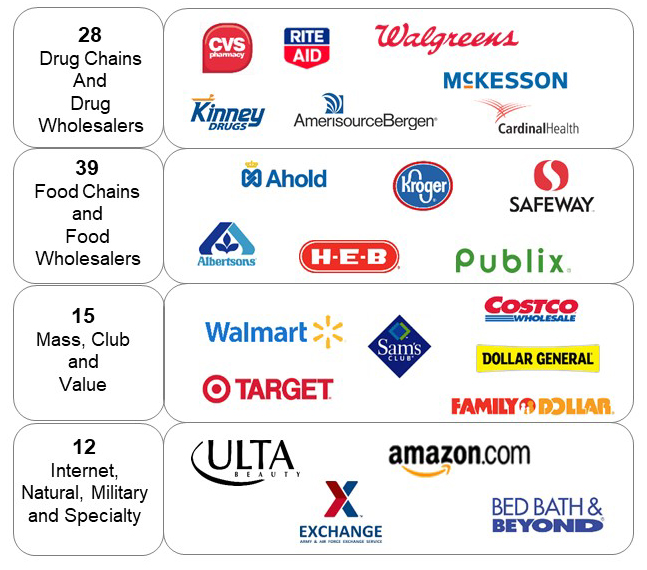 Hair Care
General Merchandise
Internal Analgesics
Natural & Organic Food
Oral Hygiene
Probiotics & Weight Loss
Skin Care
Topical Analgesics
Vitamins & Supplements
​
AND PARTNER WITH YOU TO DEVELOP CUSTOM SERVICE SOLUTIONS FOR YOUR BUSINESS ​
our proprietary network of independent salespeople puts the best local teams to work for you